I'm a real creative visionary person,... the real deal in what sometimes seems like a fabricated/pseudo world. I have lived my life with transparency, and most importantly with responsibility.
Creativity is my life. I have over 28 years experience in design, identity and branding, as well as creative consulting in advertising and consumer experience within the healthcare industry.
I've been part of internal programs for marketing, innovation, first-impression development, design thinking, ethnographic interviewing, prototyping and journey mapping. I've developed business partnerships and transparency programs for branding and formed successful, transparent relationships that have impacted population health and the health care environment in general.
I love bringing the client's story, dreams, and vision to life, it's like making the perfect strokes of a painting, forming an inspirational synchronization and creative indulgence for all.
Illustration / Inforgraphics
Design Thinking / Consumer Experience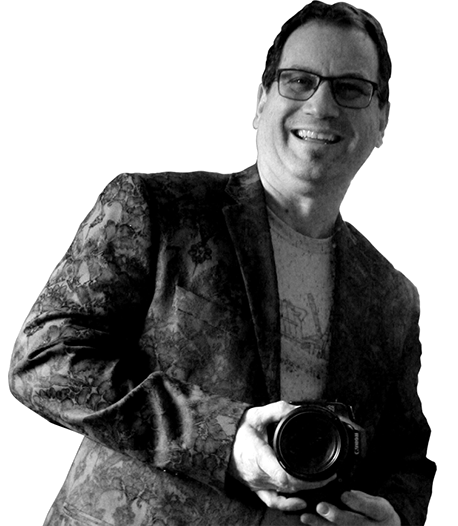 Acccumetric Inc
AmeriComm Marketing
Anava Health Partners
Asbury University
Aviation Technology
A Woman's Resource Center
Clermont 20/20
Family Care Dentistry
Fishchbach USA
Humane Society
Kroger Company
HealthEssentials
META Associates
MOROS NA
ChoiceCard
Concord Health Care
Directec Inc.
Diversified Financial
Dow Corning
Dr. Du Bou Plastic Surgery
Educational Arts Unlimited
NEXTEP Environmental
P3 Protective Packaging
Phoenix Processing Co.
Presbyterian Church (USA)
Scott E. Shuler DMD, MS
TEDx Cincinnati
Touchpoint Rx
My role is to co-create with conceptual thinkers and design a visual story supporting their vision and goals. I have the responsibility to inspire and ensure all creative output adheres to a successful brand (dream) while delivering positive results.
Expert designer and director using the best design and artistic fundamentals including business best practices aligning with art, digital imaging and prepress skills, software developing the best creative relative to ROI.
Expert fine artist and technical illustrator. Professional in Design Thinking prototyping that compliments and supports storytelling. Experience Point certified, (Xavier University).
Expert in capturing how a consumer is interacting with a product, service, or experience. This empathic approach provides insight and can also be used to tell a vivid story of the consumer's experience.
Expert in this type of visual communication of designing visuals showing data and analytics. Infographics displays information efficiently and effectively, encompassing many functional design disciplines to describe process, model, chronology, timeline and/or hierarchy.
GRAPHIC/DIGITAL DESIGNING
ILLUSTRATION / PROTOTYPING
PO Box 43004
Louisville, Kentucky 40253
If I'm not designing, I'm painting. I'm a recognized world-class watercolorist. My works include being published in The Kentucky Encyclopedia for the research and painting of a Civil War event: the Battle of Wildcat Mountain. Eight of my original paintings were on display for 2 years at the U.S. Department of Labor at the special request of U. S. Secretary, Elaine Chao. I've been forming my unique style in watercolor for over 45 years.
MarkMcFerron.com
Facebook.com/Artogenic
Infographic Poster - Xavier University
Booklets - Sharecare/Healthways
Infographic Poster - Xavier University
Branding - KY Music Hal of Fame
Infographic Illustrations - Humana
Illustrations - YUM! Brands
Label Design/Painting - Reisigl Agency
Book Cover Design - Dr. Barbara Castleberry
UI Design - Briova RX (Optum)
Poster Design - Lincoln Club of Kentucky
Wine Label Branding/Designs - Eddy Grove Vineyard
Inforgraphic Poster - Nason Group
Journey Map Design/Illustration - Humana
Logo Design - Prisoner's Hope
Let's chat!